A wall is just a wall - until you bring it to life...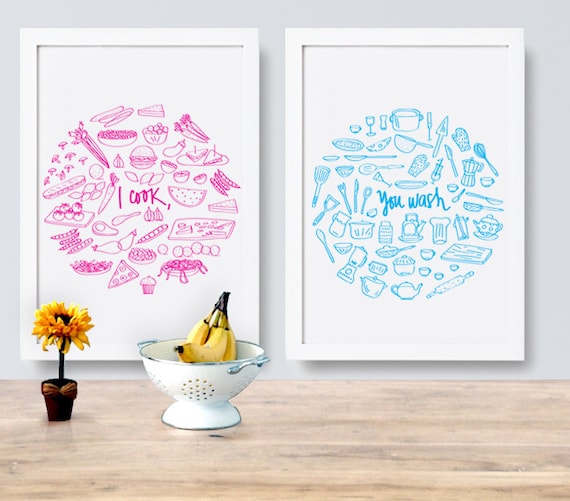 Precious Prints for the Kitchen
Image: Judy Kaufmann's Home via

Etsy
Loving this "Inspiration Board"
Adorable and Useful Wall Decor for a Child's Room
Everything about this wall would be perfect in VT!
With Wallpaper like this - nothing else matters!